ST. LUCIA TOURS & EXCURSIONS
Growing up in St. Lucia has afforded me the opportunity to seek adventure in every corner of the island while exploring the depths of every niche.
There are a specific set of experiences visitors are told that they should seek to experience upon visiting the island.
While all St. Lucia's adventures are worth the plane ride, there's a virtually undiscovered secret world on this island of mystical beauty and it would be my pleasure to be your guide as you explore it.
Soufriere Experience Tour – From $75USD per person
Explore the picturesque west coast of Saint Lucia, which continues to be in awe of all visitors to the island. You will get the invaluable opportunity  to experience the beauty, history and culture of this beautiful island. Customize your private tour by dictating the duration and stopping points as you are toured along the west coast of the island to the town of Soufriere. Soufriere is home to the world's only drive-in volcano, the picturesque Botanical Gardens, and Diamond Waterfalls among many other breathtaking attractions. You design the tour, so feel free to stop at any time to capture the magic moments! The tour sites include the following :
Marigot Bay – A beautiful community known for the famous backdrop for the movie "Doctor Doolittle".
Roseau Valley – Home to St Lucia's rum factory and biggest banana plantation
Anse la Raye – A fishing village famous for it's local 'Sea Food Friday'.
Canaries – Small fishing village on the West Coast of the Island.
Soufriere –Home of the Majestic Piton, Tet Paul Scenic Trail, Soufriere Sulphur Springs and Mud Bath, Diamond Botanical Gardens & waterfall
Indulge yourself in a tour of the Southern Atlantic side of the island on one of many well trained creole horses. Cover large acres of savannahs, sea cliffs and stunning white sandy beaches on your very own horse, each with their distinct names of course! Having a warm sea bath with your horse on a good sunny day is adored by many clients. If you're lucky enough you might get the opportunity to have "Dragon", the celebrity horse used during the ABC filming of The Bachelor in 2014, as your horse for the tour! Saddle up and have fun!
Get the chance to be a celebrity for a day as you customize your own tour to places of interest while having your very own professional photographer… Learn more..
Have you ever had a massage where you were further relaxed to the sounds of gentle waves crashing on the shore? Or perhaps the chirping of birds singing nature's sweetest melodies which helps you to melt your troubles away? Pure Bliss Massages is like none other you have experienced. As the name suggests… Learn More
Island Expo Tour – From $95USD per person
Live the Saint Lucian experience, with a private land tour which includes the following highlights & scenic stops, which will definitely capture your interest.
Marigot Bay – Backdrop for the movie "Doctor Doolittle".
Roseau Valley – Home to St Lucia's biggest banana plantation. Visit The St Lucia Rum Factory.
Anse la Raye – Famous for the local 'Sea Food Friday'
Canaries – Small Fishing Village
Soufriere – Home of the Majestic Pitons
Vieux Fort – Light House on Moule A Chic & Beach Restaurant and Bar
Micoud – La Tille Waterfalls
Dennery – Atlantic Ocean & Best Local Bread on Island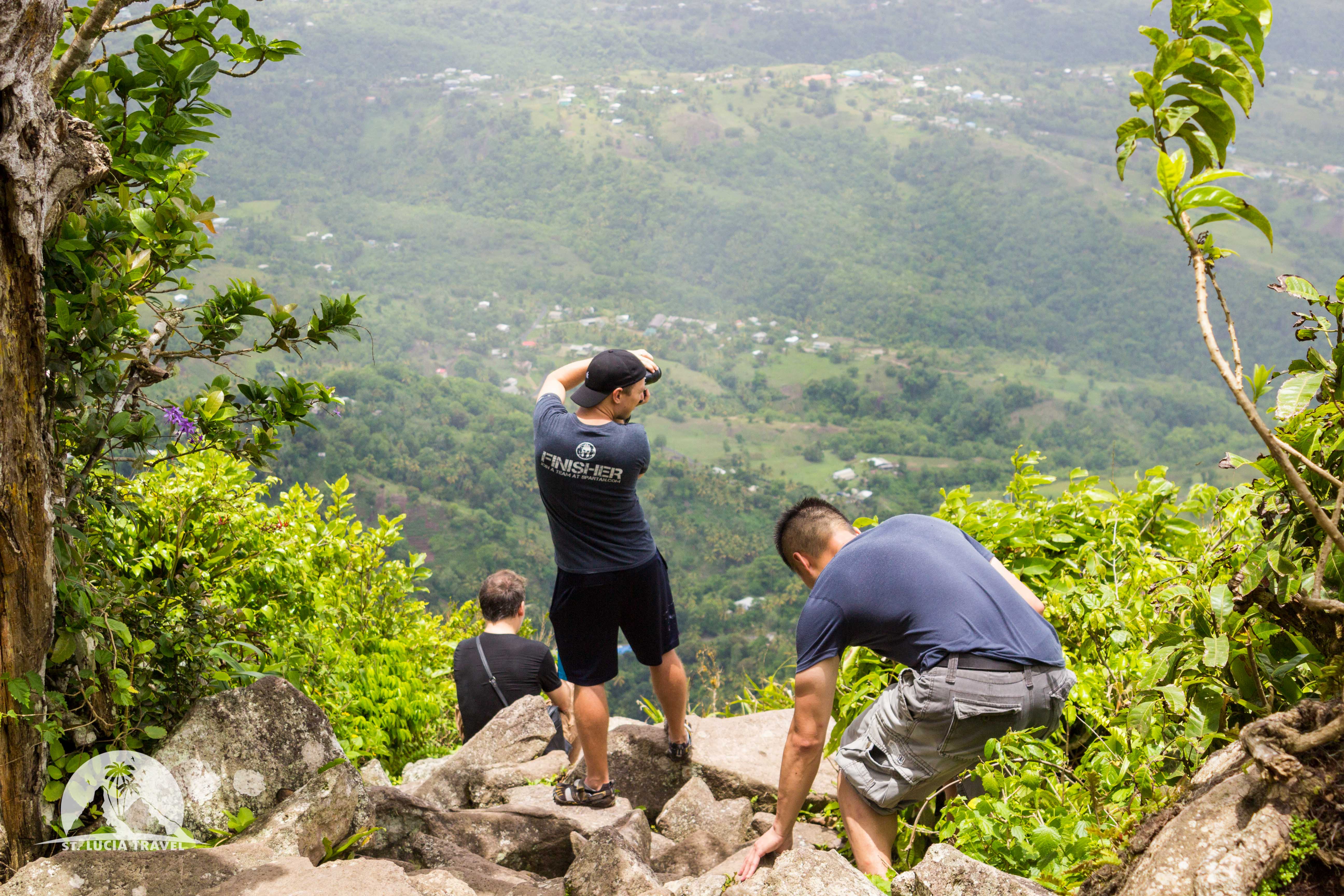 Put your fitness level to the test by conquering our Gros Piton which stands at approximately 2,619 ft above sea level! Climb to the top through a densely forested track, with rewarding views all through.
Unquestionably, nothing compares to the absolutely stunning view from the top, overlooking the blue Caribbean Sea with vantage views of a vast portion of the island! Can you conquer Gros Piton? Read more…
Save
Save
Save
Save
Save
Save
Save
Save
Save
Save
Save
Save
Save
Save
Save
Save
Save
Save
Save
Save
Save
Save
Save
Save
Save
Save
Save
Save
Save
Save
Save
Save
Save
Save
Save
Save
Save
Save
Save
Save
Save
Save
Save
Save
Save
Save
Save
Save
Save
Save
Save
Save
Save
Save
Save
Save
Save
Save
Save
Save
Save
Save
Save
Save
Save
Save